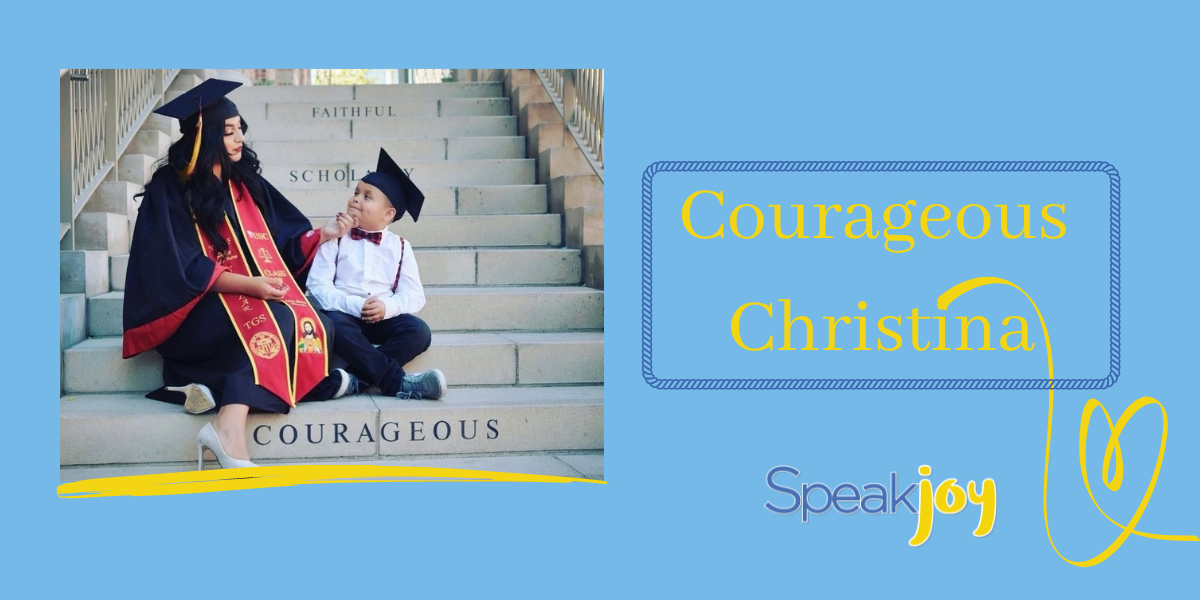 Christina's Story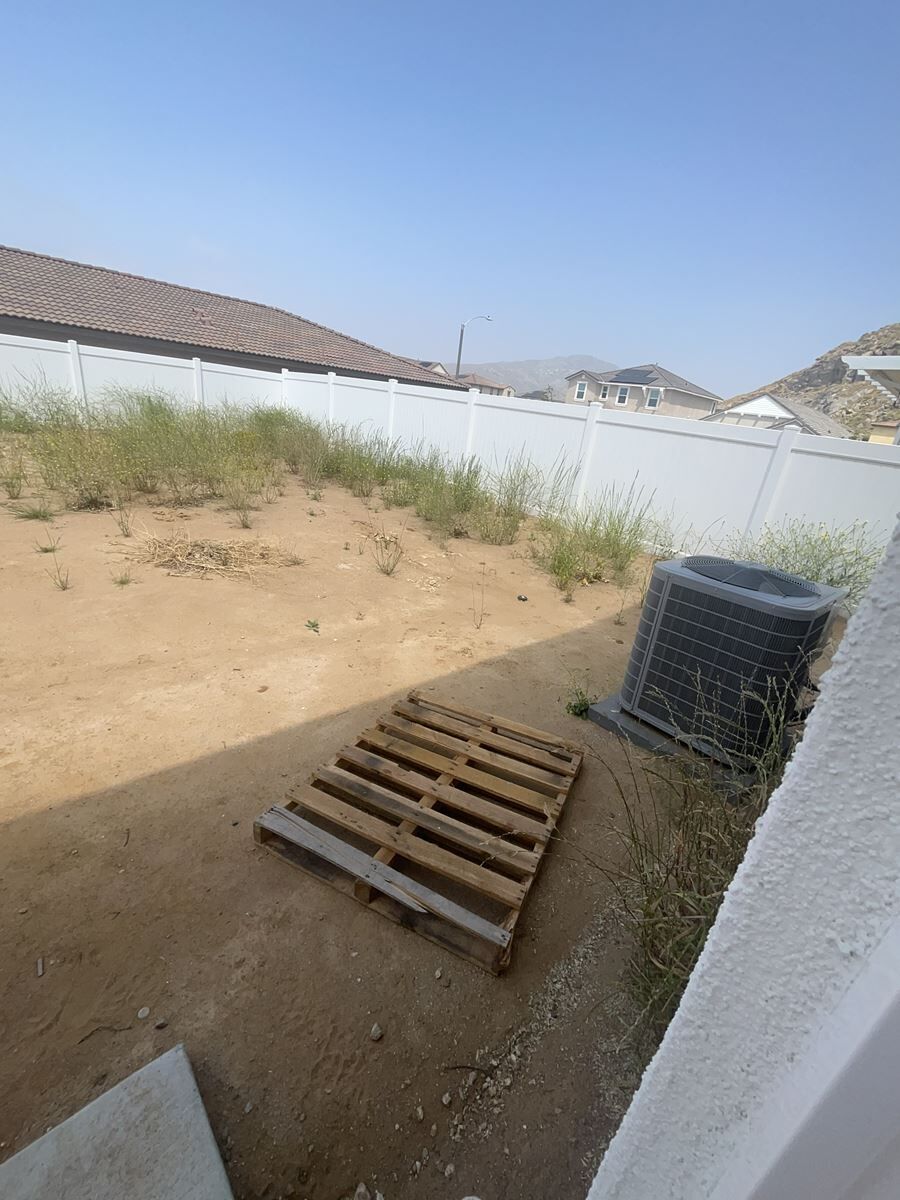 Of the half million foster youth in the United States, over 50% will become incarcerated, pregnant or homeless by the time they are 21. Christina would become all three.
Christina was adopted by an abusive family where she suffered for years. After leaving her adopted family, she was shuffled between foster and group homes. By age fifteen, Christina was trafficked.
She was held there for a few weeks before she managed to escape. She ran, barefoot, back to the group home that she ran away from. She was taken to the hospital and shortly after, taken to juvenile hall for breaking her probation and running away. From ages 13 to 18, she was incarcerated off and on for months at a time.
At age 18, she aged out of the system and moved into homlessness. She spent the next few years living in a tent near skid row. By age 20, she found out she was expecting a son.
Finally, she got a job in retail where she excelled and was promoted to manager. She got help from a family who rented a little trailer to her, giving her a new start. Christina went back to school and graduated from USC. She now works in Public Policy, advocating for those who have similar stories as her.
Christina has worked hard and was finally able to purchase a home for her and her son. This is the first time she is experiencing stable housing. Praise God! Her dream is to make her home a safe place for other single mom's in the community.
That's where she needs a little help.
Currently, her backyard is all dirt and she would like to change it into a gathering place and safe haven for single moms in her community.
Do you know a landscaper that would be willing to donate their time and services?
Or can you give monetarily to help supprt Christina? Click on the donate button below.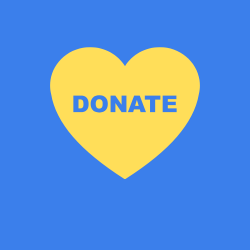 Speak Joy works by asking our listeners to submit a story about a friend, family member, co-worker, or anyone they know of that truly needs help. Through the donations and generosity of listeners and advertisers, the Speak Joy Fund helps make a difference in the lives of others in the Los Angeles and Orange County area.