In Loving Memory of Bradley
Everyone, even children, experience stress and heartache. Sadly, 17 year-old Bradley was hurting and took his own life.
This child suicide leaves a family in need of a bunkbed, top twin and bottom full for the siblings and a couch bed for mom. Mom is the sole provider and had to relocate the family. They are also in need of a small dining set, bedding, pillows and comforters.
The family is also asking that you share this hotline resource with the hopes of saving a life!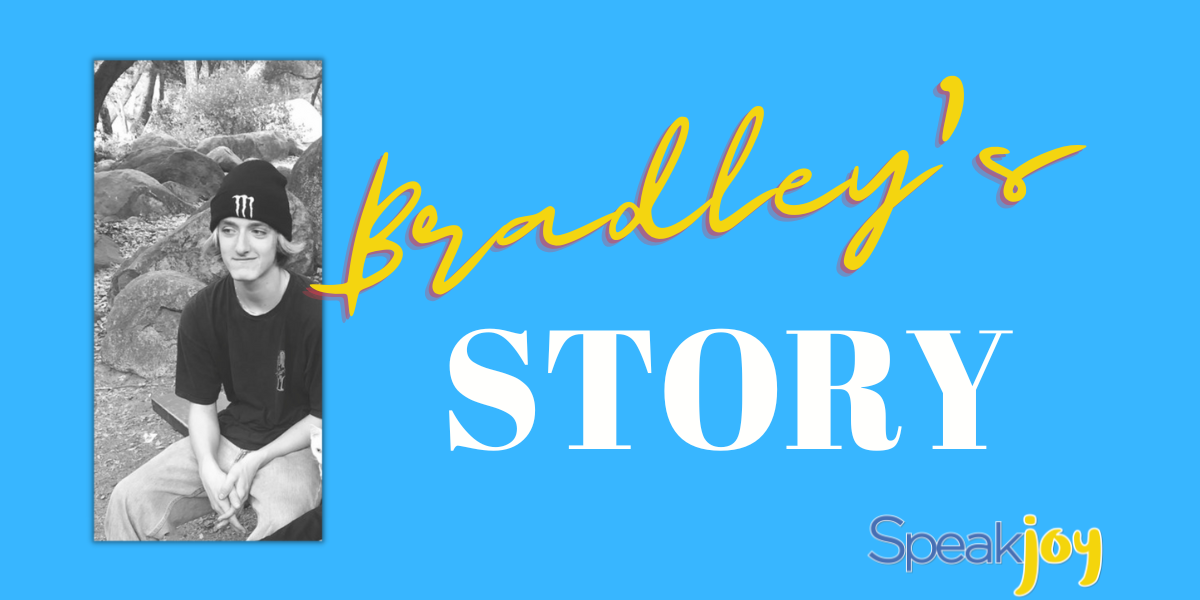 If you are hurting, having suicidal thoughts and need help, call:
1-800- 273-TALK