Speak Joy
Know someone that could use some help? Or would you like to help us bless others? You can nominate someone in need or donate through the 95.9 The Fish Speak Joy 501c3 that can be used throughout the year!
#TeamSpeakJoy is committed to keep spreading joy to our communty. We are actively using our time and resources to bless the amazing communities we serve. And, we need your help. Get out there and love on Southern Californians! Help us share your efforts to inspire more people.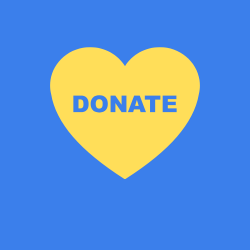 Speak Joy works by asking our listeners to submit a story about a friend, family member, co-worker, or anyone they know of that truly needs help. Through the donations and generosity of listeners and advertisers, the Speak Joy Fund helps make a difference in the lives of others in the Los Angeles and Orange County area.